With revolution of the POC device development and PTT platform become more mature, end client requests on the POC are become more professional at the same. Estalky E550 is dedicated POC radio for group workers who need easy carry, easy operate,easy to touch . it is smartphone hardware,but radio design mind.
Estalky E550 embodied NFC function which provide inspection function,can check when you start working, when you finish. also inside it has GPS function, dispatch center will know all the groups people where they are, send some command to them immediately, it gives flexible working ways. also it has G-fens function, if the users goes out of the area, it will give alarm function.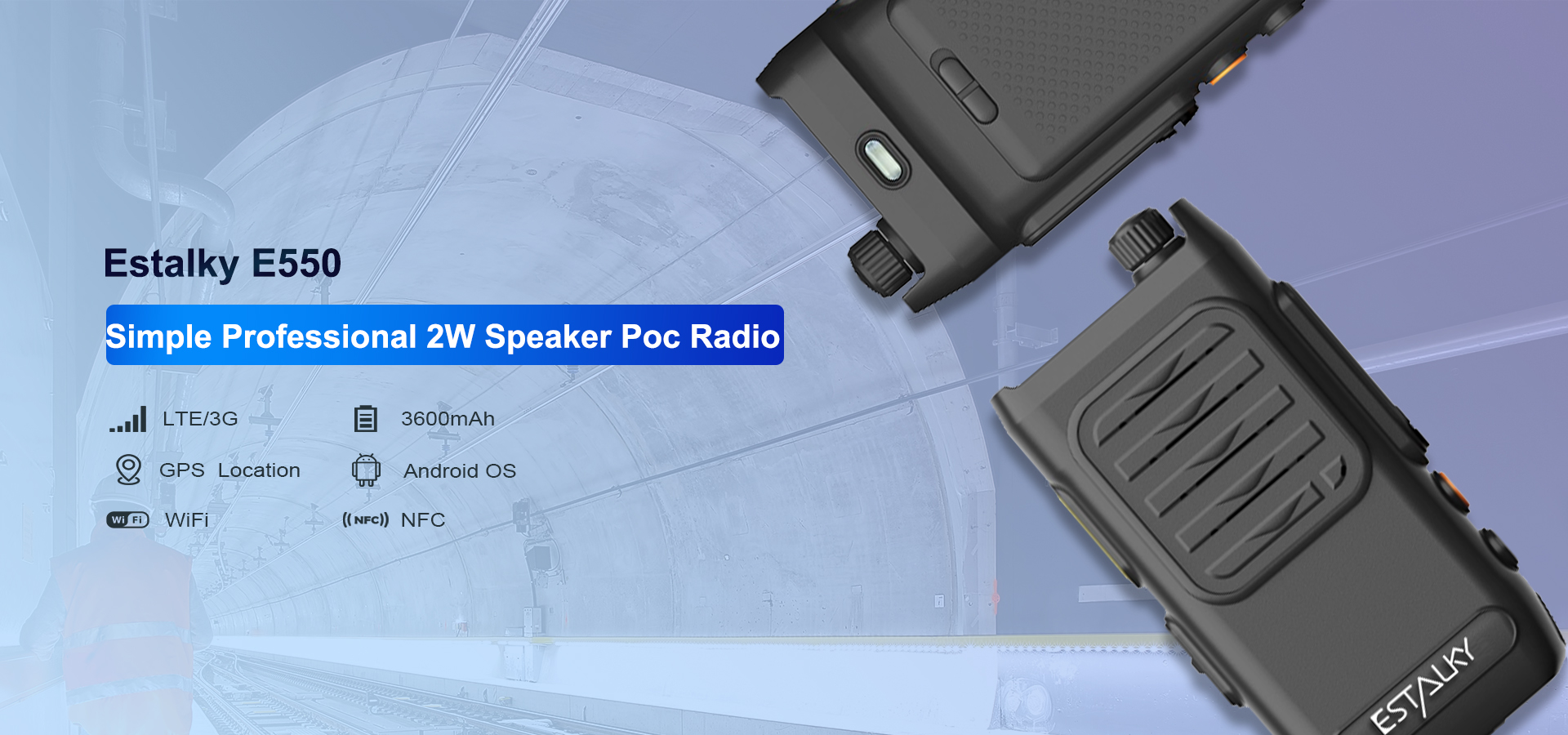 The most impression function is on the Top. it add a small OLED screen to make it easy to know how many batteries it is, whether SIM card has signal or not. which channel you are in.you can also take it to work in the sunshine environment.
Estalky E550 quality meet IP67 waterproof, 1.5 drop standard.robust to use. can guarantee 3 years warranty.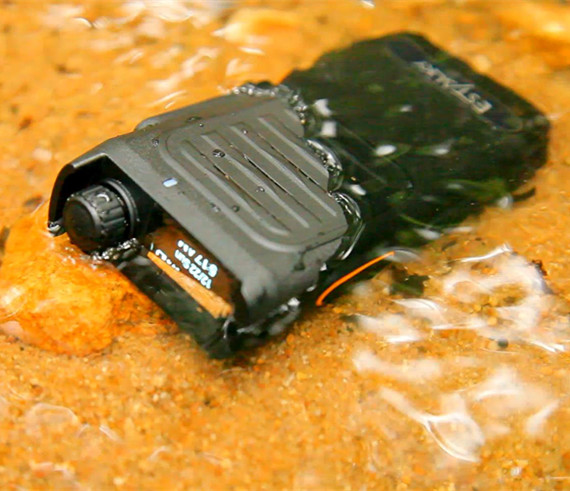 Right now we had made integration with walkifleet, realptt,grouptalk,ptti....more and more PTT platform are opening API document , welcome to contact with us.
If you are looking for a more cost-effective, small size and mulit-function for POC, E550 could be your choice.